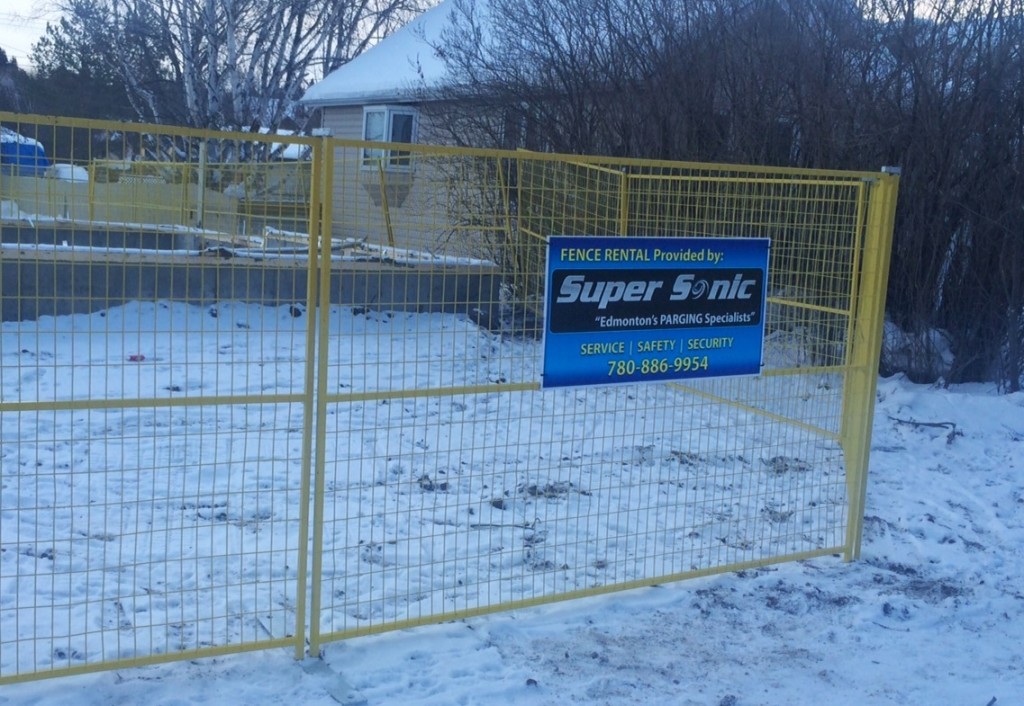 Secure Your Property!
Super Sonic Stucco Ltd. offers temporary fencing rentals for any kind of application, including fencing for construction sites, residential projects, commercial uses and site security.
Quality  – We can provide you with high quality, stable and secure temporary fencing for any kind of terrain.
Service – Our trained staff will ensure that your fencing is delivered, set-up and removed as quickly as you need. Individual and multiple panels can be added and removed whenever you require.
Long and Short Term Rentals – Whether you need temporary fencing for a few days or a few months, we can meet your needs at competitive rates.
Mailing Address:
#113 101 Granada Blvd
Sherwood Park AB
T8A 4W2
Tel: 1 (780) 886-9954
Fax: 1 (888) 879-7991
Email: info@supersonicstucco.ca