We Are Super Sonic Rentals
Our clients have come to know us as Western Canada's most trusted Stucco & Parging contractors. With decades of experience under our belts, we know that our clients' operations depend on quick and reliable access to temporary heating, temporary power, and fencing rentals. Super Sonic's Equipment Rental program has been built to get you the equipment you need.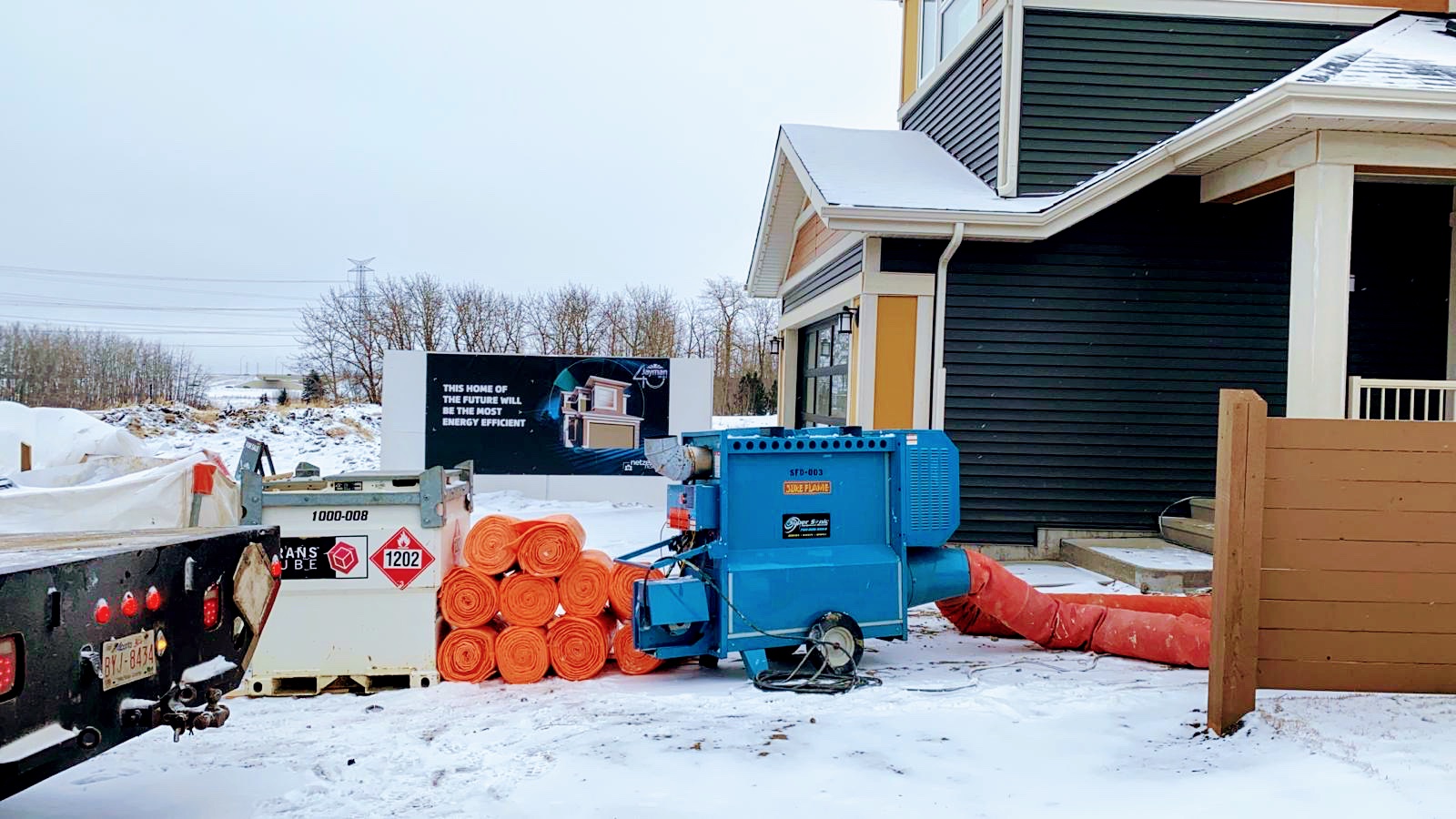 Super Sonic Rentals is more than just a rental company for temporary power, temporary heating and fencing. We pride ourselves on giving out customers proper recommendations and options based on their unique needs, job circumstances and the costs involved.
We Follow These Core Values
Maintain a high level of quality services
Never sacrificing our ethics or professionalism
Demonstrating a caring attitude towards employees and clients
What Makes Us Different
Are you are residential builder or commercial contractor in need of temporary heat, power or fencing? We approach each home or commercial building as if it was our own and we take pride in customer satisfaction on every job that we do.
Beyond Quality Workmanship
Truly Exceptional Experience