Executive Leadership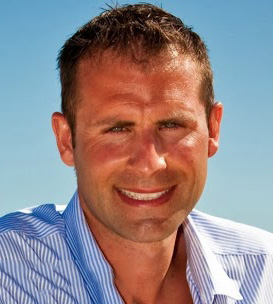 Curtis Brazeau
Owner & Operator
With a passion for hard work and excellence, Curtis has proudly built this company over the years.  He thrives on creating  the best possible product while promoting mutually beneficial working relationship with home owners, customers, builders and suppliers.  Ever the outdoors guy, Curtis enjoys fishing and hunting in any spare time he can carve out.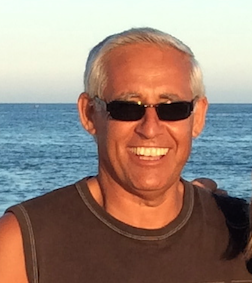 Glen Brazeau
Field Manager
No doubt a lot of Curtis' work ethics and business sense came from Glen.  In addition to that he has many years of experience in managing and directing large groups of workers.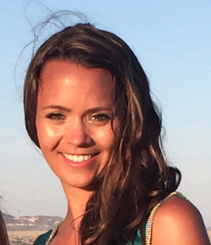 Aleisha Brazeau
Office Manager
Even before marrying into the family business 10 years ago Aleisha began taking on the role of office manager.  Her previous training as a medical office assistant may have been in a different field but definitely has assisted her in running a business.