You've got talents. We've got some great ways for you to use them.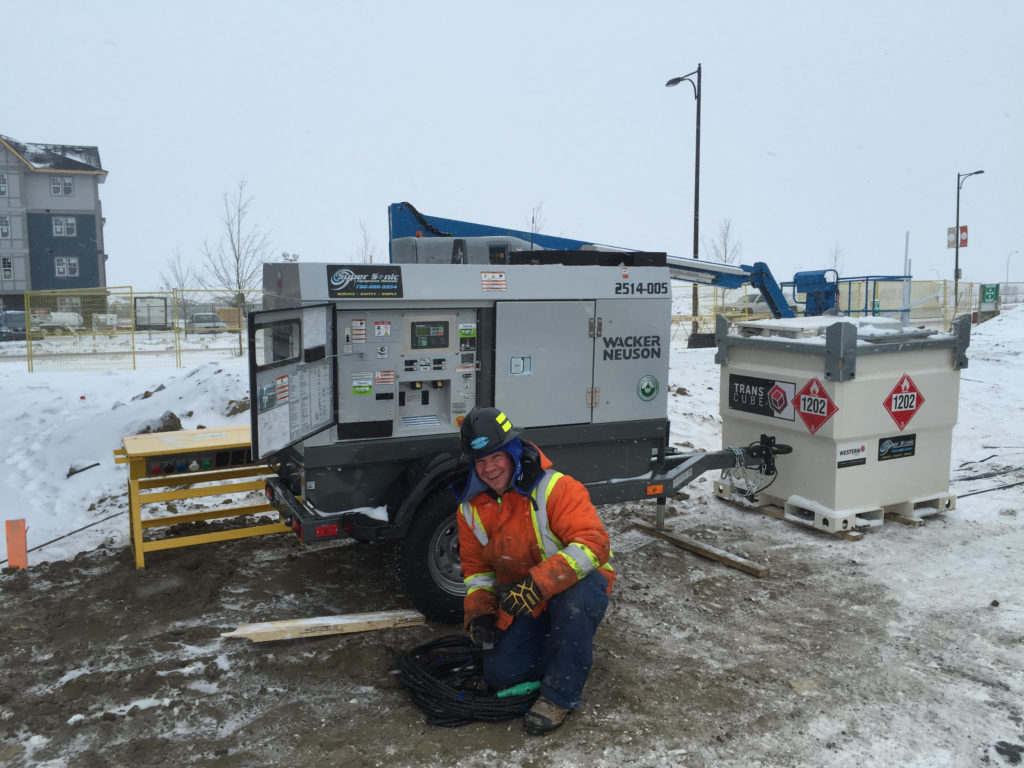 Super Sonic is an established company that has been thriving in the Edmonton area for many years. We feel this is due to our loyalty, work ethic and our commitment to stand behind our name.
Over the years we have been building a skilled team and are continuing to expand in Alberta, so we are always looking for new employees.
Why Work With Us
Overview
We are always looking for skilled and dedicated individuals. If you've been searching for a rewarding and challenging career and feel you can bring your skills to Super Sonic, feel free to drop us your resume with the form below.
How To Apply
Upload your resume to the contact form below along with your relevant personal information. We will be in touch with any individuals considered for employment!